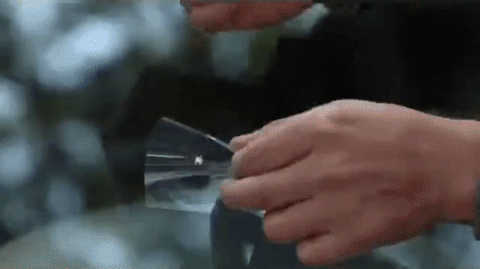 No-fuss restoration with the Cracked Glass Repair Kit!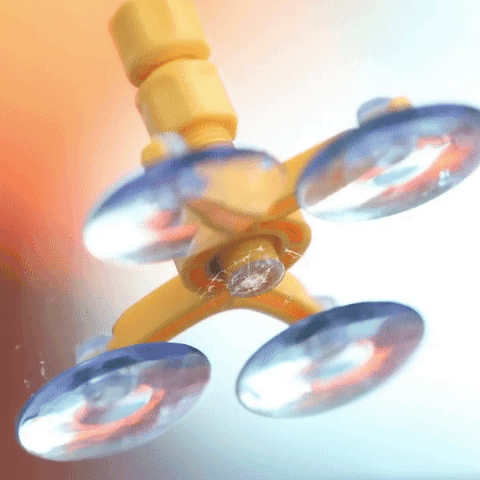 Small damages on our windscreen are a cause for concern for any car owner.
If not taken care of, these minor cracks and chips can escalate and cost us more than what we expect.
The Cracked Glass Repair Kit is designed to provide the vehicle owner everything they need to repair small damages on their laminated glass windscreens.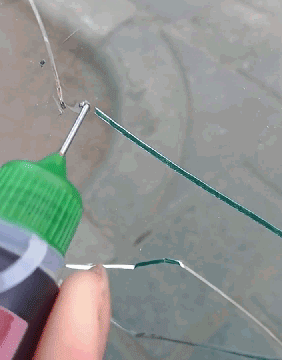 Its advanced resin formula fills the air cavity, bonding the loose glass and preventing the damage from spreading.
In a matter of minutes, your cracked windscreen will look good as new!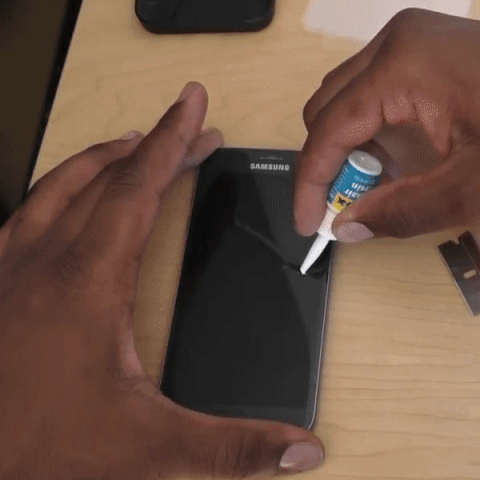 Fix cracks or chips on windshields and laminated glass safely, easily and inexpensively, before those cracks grow!
The glass filler matches the clear optical qualities of glass to create a clear and see-through repair.
. Easy to use: Allows anyone to fix a damaged windshield or glass display.
. Quality Parts: Reinforced injection sealant dispensing head.
Single-ingredient filler: Eliminates the need to mix ingredients with other kits. No heating required!
. Specialized Invisible Coating: Creates an invisible coating within your glass to repair damaged automobile windshields or laminated glass.
. Fast: Glass repairs can be completed in 20 minutes.
. Maximum Strength: Powerful filler solution is resistant to future cracks and damages.
FEATURES
Clean & No Repair Residue
Creates an invisible, undetectable repair in damaged automobile windshields or other laminated glass for windows.
Quick Treatment
Minimizes the appearance of cracks and stops them from spreading, in just 20 minutes.
Upgraded Repair Fluid
This repair kit's fluid is upgraded to 20PA shear strength, a non-yellow resin that is five times stronger than glass, a strong penetrating adhesive that fills the air cavity that will bond the loose glass.
It can repair Various types of Crack Damage
It can repair glass cracks, spider web, star damages, and combination breaks.
100% Brand new and high quality!
Easy to use and operate, convenient for carrying and storage.
Save you lots of cost and time to buy a piece of new glass.
Match it with a curing light to achieve better repair effects.
Practical car glass repair tool kit for all wise car owners.
Allow you to cure and repair various kinds of damage caused by traffic accidents, impact, collisions, bump.
Specifications:
Model: wrk15004
Color: Yellow
Material: Plastic
Package included:
1 x repair resin
1 x repair device
1 x curing strips
1 x sleeved razor blade
1 x instruction sheet