3000+ SOLD! HOT SELLING!
CLEANING A MESS SHOULDN'T BE A STRESS!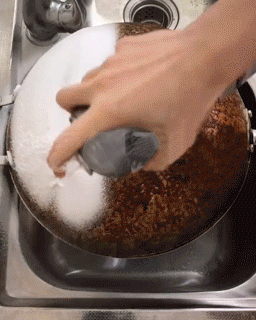 With our All-Purpose Bubble Cleaner, you could easily clear all greases and dirts, keeping your toilet and kitchen fresh up to 3 months!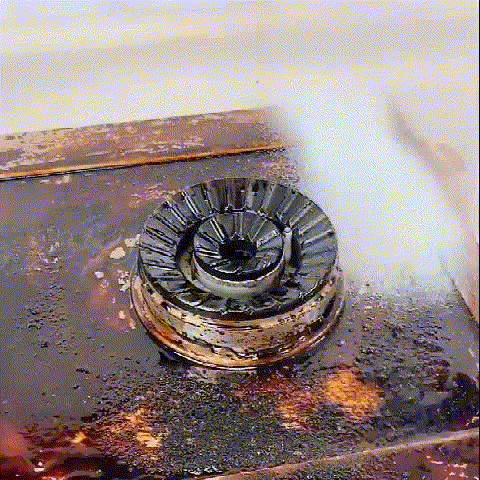 This bubble cleaner is the ultimate multi-purpose cleaner. Its special foaming, grime-busting formula penetrates and dissolves. The deeply penetrating, fast-acting foam targets tough stains and safely cleans a variety of areas in your home and bathroom.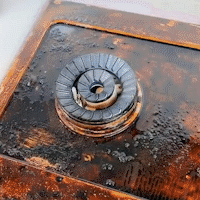 It lifts dirt across multiple surfaces, cleaning toilets, tubs, tiles, sinks, counters, shower doors and more, it leaves behind a brilliant shine and a fresh lavender scent. To clean, simply spray, let the bubbles do their thing and then wipe the mess away.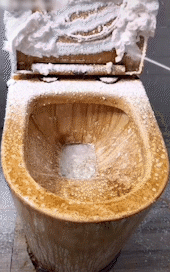 HIGHLIGHTS:
Ultra cleaning solution: Powerful foaming formula that penetrates and dissolves stuck-on dirt and makes soap scum removal easy. It leaves a non-greasy, dry and matte finish with no odor that lasts for around 3 months.
Rinse-free formula: The foam goes to work on contact and requires no rinsing afterward.
Works on multiple materials: Works on all surfaces including fabric, canvas, finished leather, PVC, glass, vinyl, plastic, rubber, metals, wood, gel coat, fiberglass and more!
Non-toxic & grease-free formula: Free of grease-producing silicone oils and petroleum distillates.
Easy to use: See where you spray for better coverage.
TO CLEAN:
Simply spray 6-8 inches from surface to be cleaned.
Wait for the foam to penetrate dirt and soap scum. For tough grime, let the foam sit for 3 minutes.
Rinse clean or wipe away the foam with cloth or sponge. Wipe dry after rinsing if desired.
SPECIFICATIONS:
PACKAGE INCLUDES:
1 x Multi-purpose Bubble Cleaner