FINALLY... A shower head that allows you to CONTROL and INCREASE the WATER PRESSURE who helps you to SAVE 40% ON WATER USAGE !!!
The world's #1 shower head in 2021!
Showering can feel like a chore sometimes but not when you have total control over the flow! Replace your old showerhead with Turboflow to make every minute under the shower an enjoyable one!
Propelling the water in the form of a net, Turboflow's stream feels like a massage for your skin! You can freely rotate it in Turboflow 360° and install it quickly like any other showerhead!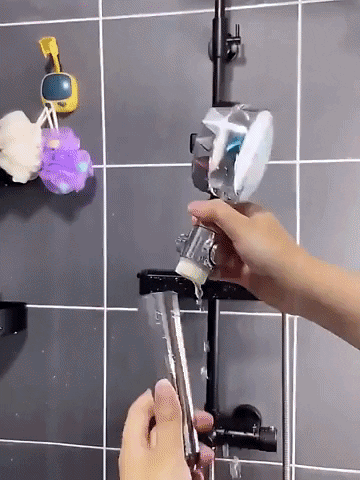 While bathing under Turboflow you have total control! The pressure is easily adjustable as well as the angle of the stream. Create the perfect showing experience for your daily needs!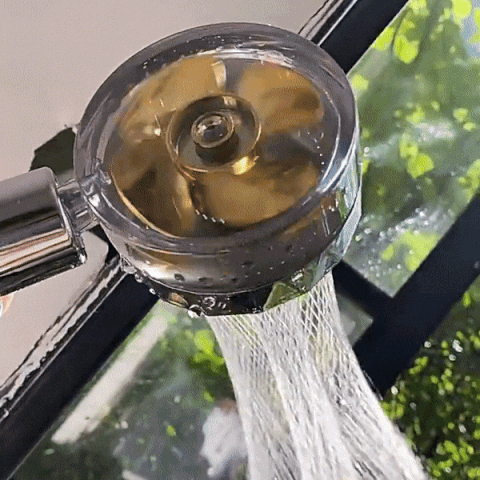 Why Turboflow is for you
💧Bathe under a waterfall- Find ultimate relaxation under the wide massaging stream to fully immerse yourself in your showering experience!
💧Waste less water- Using a high-pressure jet, Turboflow creates an intense stream while using only a third of the water you'd normally use!
💧Control the stream- Enjoy each moment of your showing experience, easily adjust the stream's pressure to your exact preferences!
💧Turboflow is the ultimate choice- Turn your shower into a fully customizable spa experience you can enjoy from the comfort of your home!
💧Free shipping on all orders.  Orders are usually processed within two days and shipping typically takes between 10-14 days
💧Satisfaction Guarantee - You're 100% protected by a comprehensive 30-day money-back guarantee. If for any reason you're not completely satisfied with the Turboflow, just let us know, and we'll send you a total refund.

What You Get!
x1 TurboFlow- 360° Pressurized Shower Head
x1 Carbon Infused Cotton Filter
If you aren't in LOVE with your purchase, just let us know within 30 days, and you'll receive a stress-free refund.